DEODORISED COCOA BUTTER PPP
Cocoa butter is the key to good Chocolate, providing the texture and melting characteristics for a unique sensory experience. 
Orocao is an Indcresa registered trademark since 1968 reserved exclusively for excellence in Cocoa products for the Chocolate Industry.
Orocao is our best symbol of Quality, Technology and Passion for cocoa.
Indcresa boasts state-of-the-art Cocoa technology, both in hydraulic pressing and deodorisation, in a completely new and modern manufacturing facility. The combination of this latest technology with our extensive experience, know-how and the Good Manufacturing Practice model allows for the best levels of consistency and safety in Cocoa Butter. 
A low FFA level, excellent crystallisation behaviour and a controlled flavour, aroma and colour are the secrets to achieving excellence in the Chocolate Industry for dark, milk and white varieties.
We can supply Deodorised Cocoa Butter PPP in the following formats: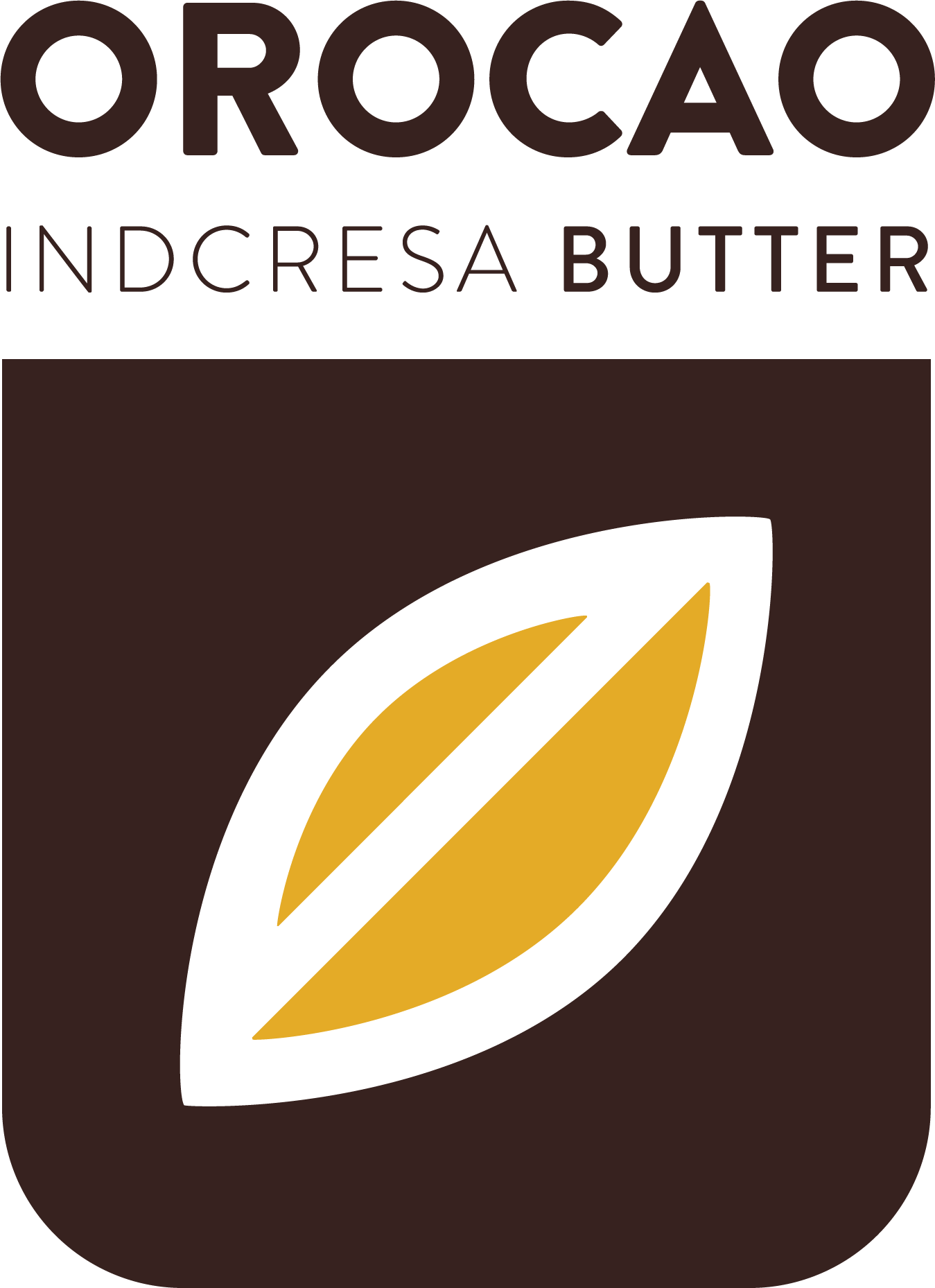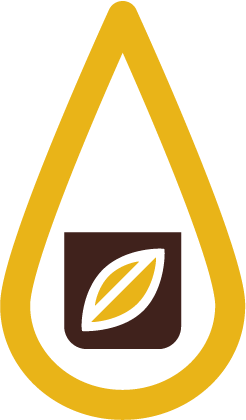 Liquid in tanks
(máx. 25 Tons)
Contact us and we will advise you on your projects
Looking for a customised cocoa powder and want personalised advice? Need additional technical information about cocoa powder?
Our technical and R&D team is trained in Cocoa Technology and has a culture of innovation and more than 100 years of experience in the sector.
You choose how to
apply our Cocoa