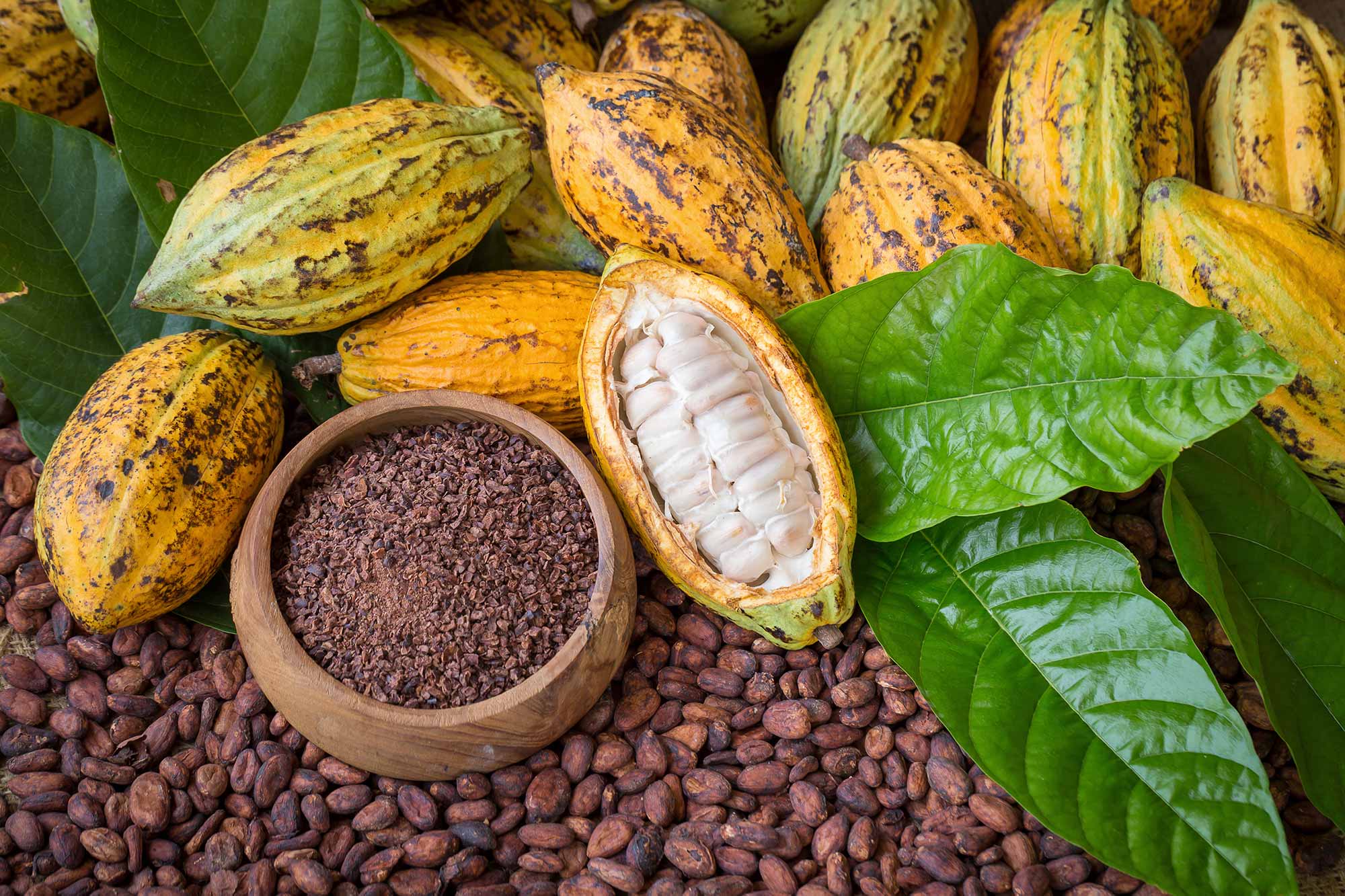 Get to know
us from the inside
Based in Barcelona, we are the leader in high-quality cocoa powder exports in Spain.
We select the best produce from the main producing countries, with maximum guarantees across the whole value chain from the supply to the production of Cocoa Powder.
Our mission is to offer
a wide range of high-quality
Cocoa products for our customers to achieve
excellence in their applications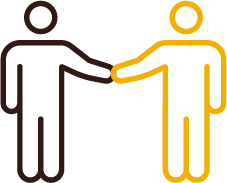 The world's
leading food
groups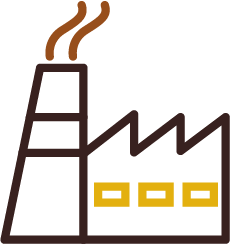 2 factories in Southern Europe
4 offices
We want to be your reliable supplier: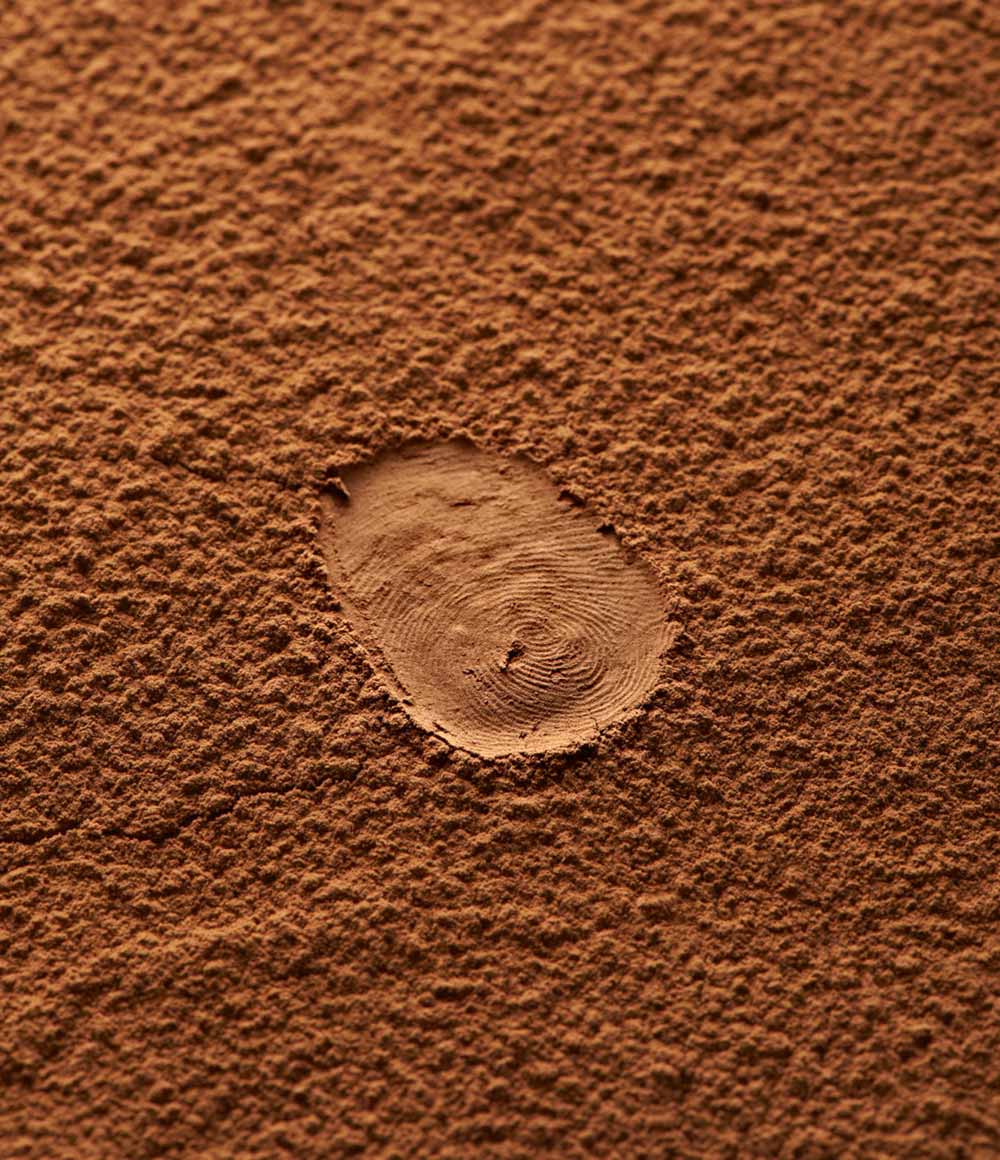 · We have more than 100 years of experience in the Cocoa world.
· We operate in more than 85 countries.
· Two factories with more than +50,000 m2 to supply our customers.
· We supply leading manufacturers in the food industry in their various applications.
· We expand capacity to continue to grow with our customers.
· We complement our offer by adding Cocoa Butter that many of our regular customers already consume.
· Leading buyers of Cocoa Cake worldwide.
· We focus on excellence and best practices and are BRC- and FSSC 22000-certified.
· With our know-how, we can work as a team and find the ideal Cocoa for final applications.
· Full range of Cocoa Powder adapted to the latest market trends. We invest in technology and R&D every year.
· Innovation is the present that will move us into the future. For this reason, we have a pilot plant and a R&D team that is passionate about Cocoa Powder.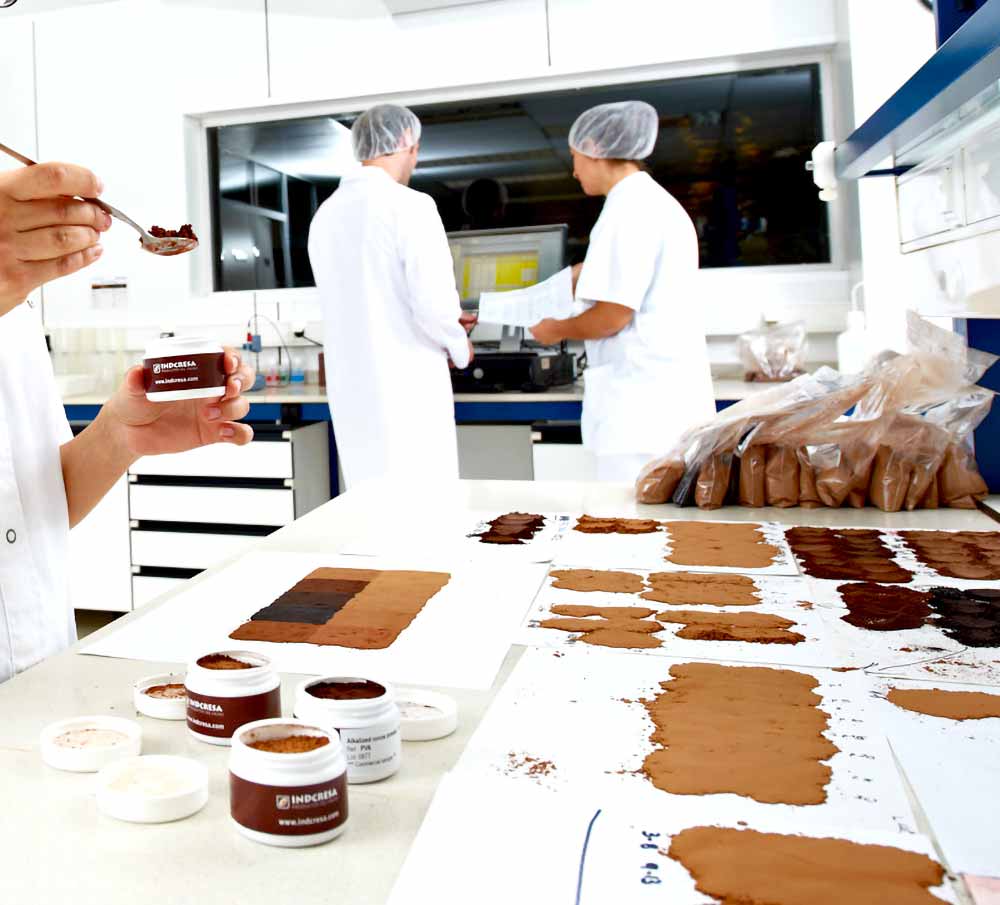 · Our top priorities: The Indcresa team and our clients.
· To meet the requirements of sustainable Cocoa products, we offer products under different certifications:
– Rainforest Alliance
– Fair Trade
– Organic
· We are committed to the Cocoa Forest Initiative to help stop Cocoa-related deforestation and the ICI to protect children in cocoa farming communities and improve the future and lives of their families.
Discover
Cocoa Indcresa
Powder in action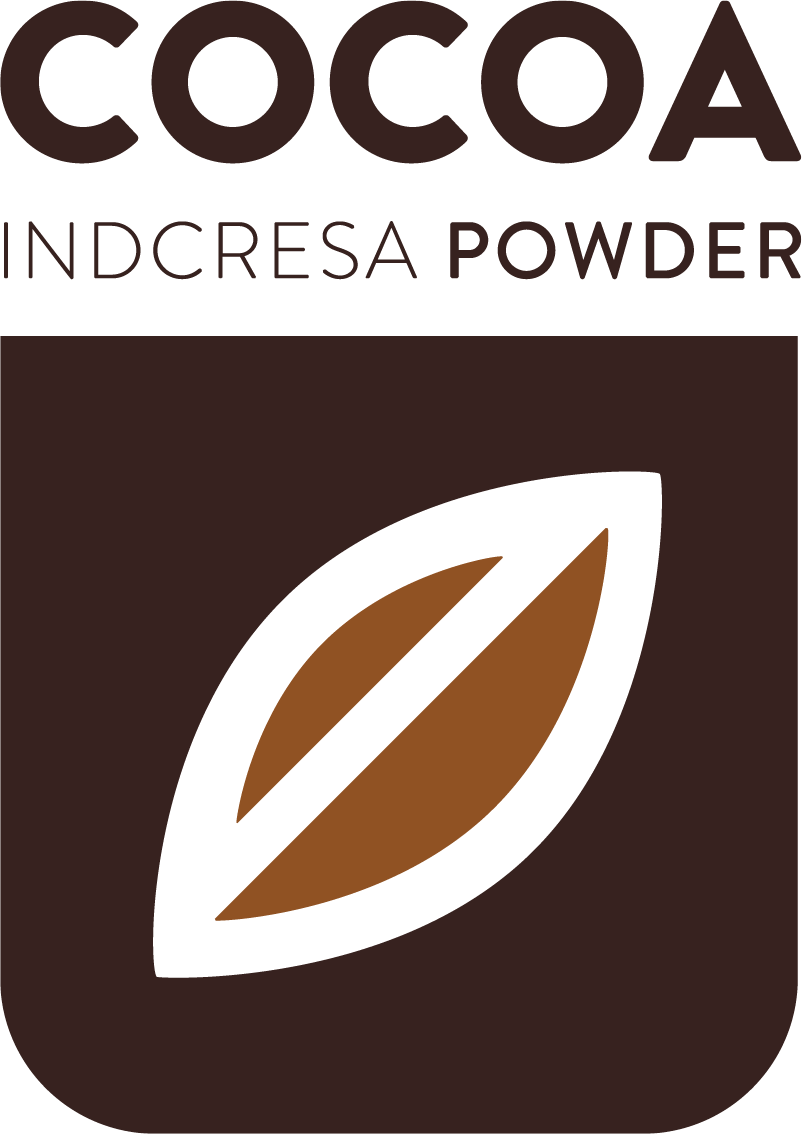 COCOA Indcresa Powder is present across all five continents
5% Market Share worldwide
We are suppliers to the world's leading food companies
Learn more about Indcresa