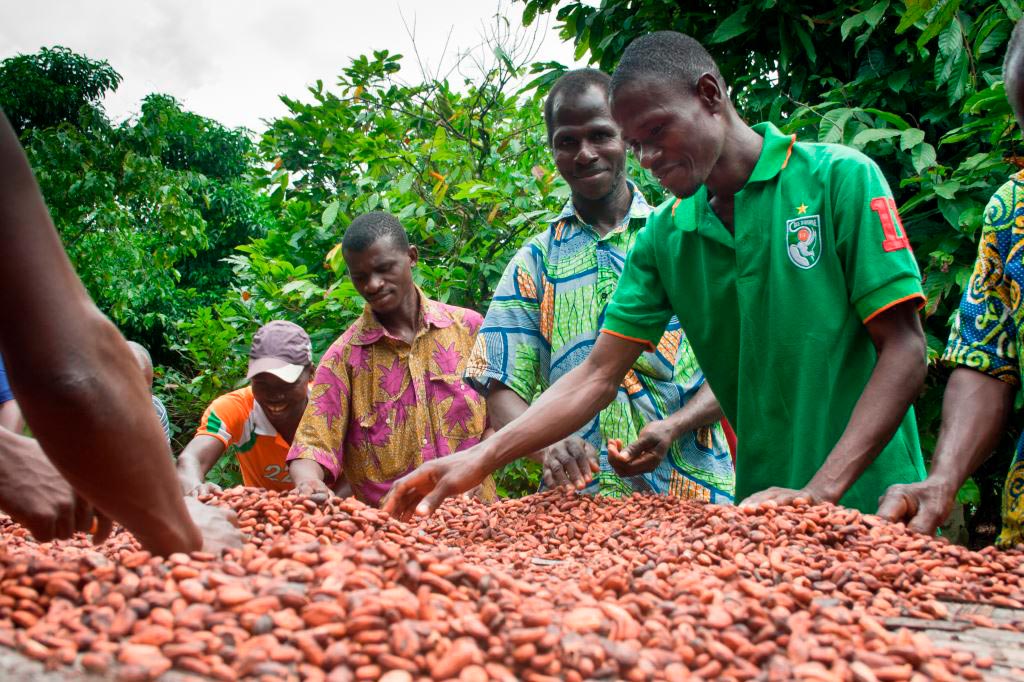 Discover our commitment to sustainability
Corporate Social Responsibility
We support our customers to achieve sustainability goals together for a better future and we focus on four key pillars: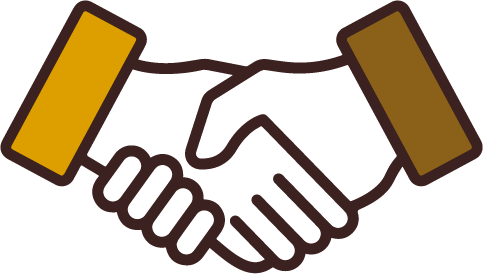 Compliance
We are committed to caring for people and the planet, ensuring an effective and transparent compliance system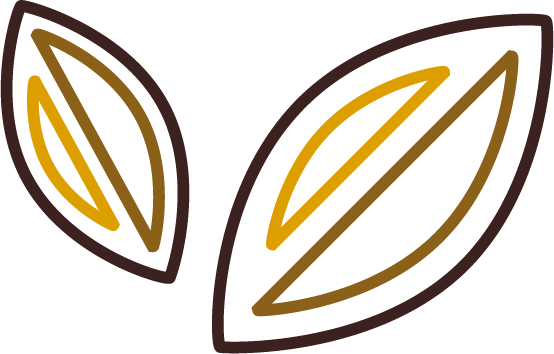 Cocoa at origin,
responsible sourcing
We are committed to the socially and environmentally responsible consumption of Cocoa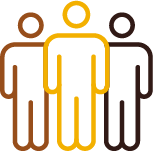 People
We promote growth, personal initiative and a healthy work environment
Environment
We work to reduce our impact respecting the environment throughout the value chain
Committed to people and the planet
We belong to the global network of the United Nations Global Compact for the promotion and implementation of the Sustainable Development Goals (SDGs) that inspire and guide us to improve on each of these pillars.
You can follow our progress with this commitment in the Sustainability Report.
We ensure that we comply with all laws and regulations by constantly working to fight corruption, and to assure ethics and information security. With this objective in mind, we have a code of conduct and an anti-corruption manual that inspires the actions of our team.
We are AB members of SEDEX to reinforce our commitment to working together with our suppliers for a more sustainable future. We also have the EcoVadis Gold medal in responsible practices for the value chain.
Cocoa at origin,
responsible sourcing
Our goal is to work together
to build a better future
We work for the socially and environmentally responsible consumption of cocoa, ensuring its traceability from its origin.

We are committed to working with our suppliers for a better future, and we have our own Responsible Cocoa Sourcing Policy.
Certified Cocoa Sourcing:
In 2021, this was 18% of our total Cocoa and we plan to increase it to 40% of the total by 2030.

Our sustainable certifications
We are Rainforest Alliance Certified, ensuring that the Certified Cocoa we market is produced using methods that supports three sustainability pillars: social, economic and environmental.
We also have the Fairtrade certification, ensuring that Fair Trade Cocoa meets standards of child protection, climate action, human rights and gender equality.
We are certified to produce Organic Cocoa for consumers who prioritize health and protecting the planet.
We are members of the following organisations promoting initiatives for sustainable development of cocoa at source:

Organisation that promotes a sustainable
economy in communities that harvest Cocoa
A non-profit foundation that works to ensure a
better future for the children of Cocoa-producing communities
In addition, we are signatories to the "Cocoa & Forests Initiative" (CFI), a public-private sector project between more than 30 companies in the cocoa sector and the governments of Ivory Coast and Ghana with the common goal of ending deforestation. The action plans focus on forest protection and restoration, sustainable cocoa production, farmers' livelihoods and social inclusion in communities.
To learn more, visit CocoaAndForests.org or WorldCocoa.org.
We are members of the following associations: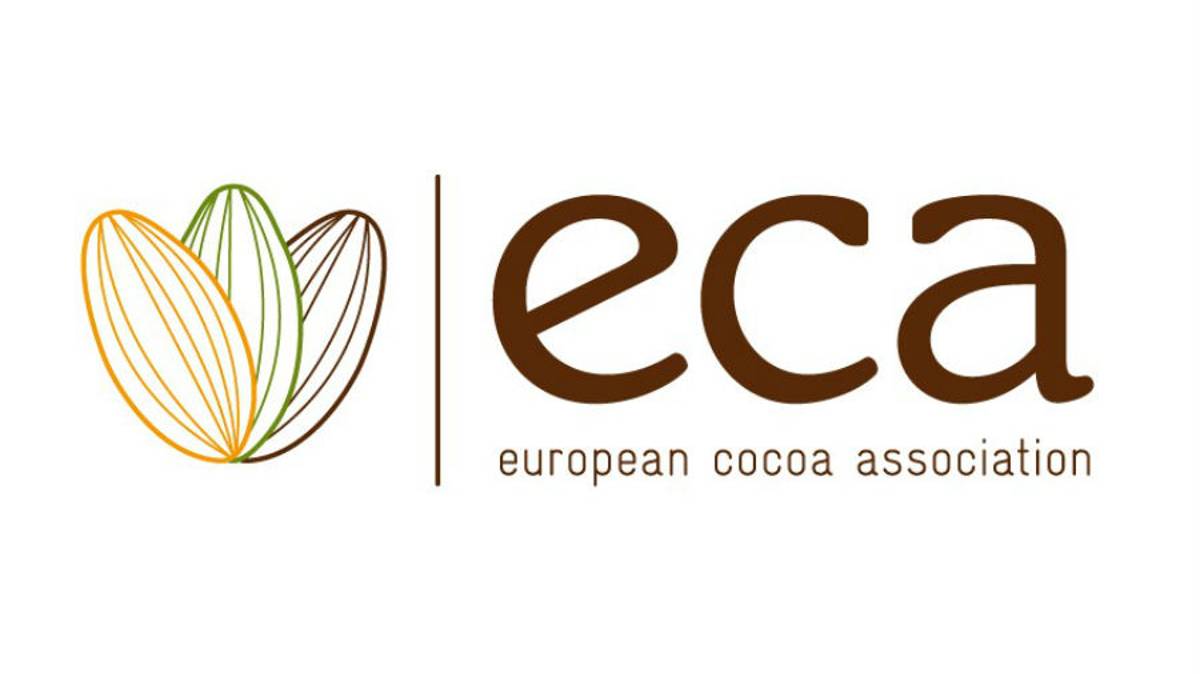 Since 2019, we have participated in the ECA Sustainability Task Force, in which we follow all the new legislative challenges of the EU in the field of human rights and environmental protection.
The FCC is an international trade organization that promotes cocoa trade and represents stakeholders in the cocoa and chocolate industry. Through its platform and communication networks, the FCC shares information about sustainability initiatives and programs in the cocoa industry, facilitating collaboration among supply chain actors to promote fair, sustainable practices and improve transparency in cocoa production and trade.
The ICCO (International Cocoa Organization) is an organization dedicated to cocoa and its derivatives, with the main goal of promoting and regulating the production, consumption, and trade of cocoa on a global level. The ICCO collaborates with cocoa-producing countries and other industry stakeholders to drive initiatives and projects that promote a more sustainable cocoa sector by encouraging sustainable agricultural practices, improving farmers' livelihoods, conserving the environment and promoting fair labour conditions.
Supporting people for a better future
We promote health and safety, growth and personal initiative for all people in our value chain.
We are aware that the people who are part of our entire value chain are the most important resources. That is why our Policy considers the people on our team and our clients to be Indcresa's key ingredients.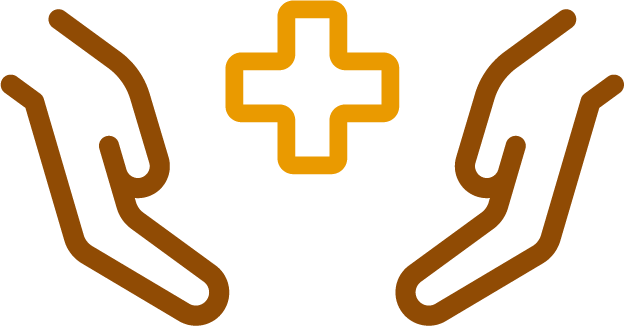 We have an Occupational Safety and Health management system, which aims to promote a workspace free of risks associated with occupational health & safety and focused on the complete physical, mental and social well-being of all our team and collaborators.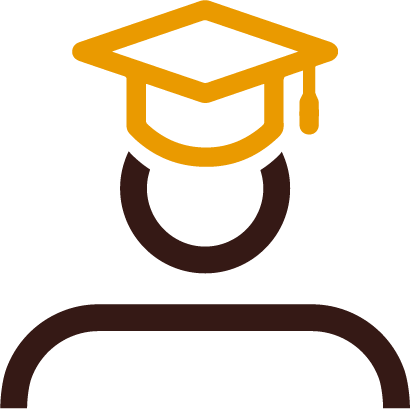 We prioritise our staff's talent, organising and promoting ongoing training courses to drive their personal development and promote their job stability.

We encourage a proper work-life balance for our staff, putting a series of measures at their disposal to facilitate this.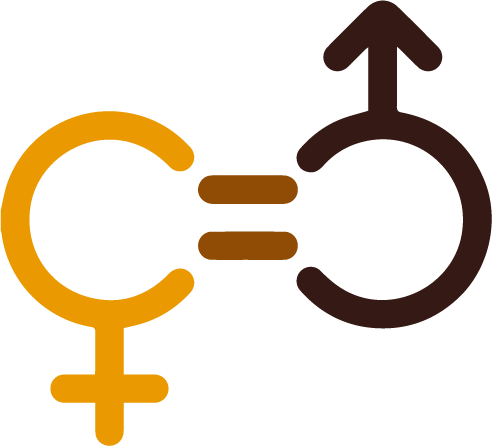 Our Equality Plan contains measures and commitments aimed at providing equal opportunities for all people, considering inclusion, diversity and mutual respect to be fundamental.
We have a robust BRC, FSC22000 food safety and quality System and we are also HALAL and KOSHER certified.
Support for local communities
We are committed to the local community and work with the following organisations and initiatives related to improving living conditions and health.
We are committed
to reducing the environmental impact of our processes through responsible practices
We have our own Sustainabiliy and Environmental Policy where we reflect our commitment to the environment and sustainability, with the goal of mitigating climate change.
We want to become carbon neutral, so we have a Low Carbon Transition Plan for 2030 intended to reduce our carbon footprint by up to 20%.
100% of our electricity comes from renewable sources.
We have photovoltaic panels in our factories for self-consumption.
We follow a "zero waste" policy, where our priority is to reduce the waste generated by our activity and to recycle the waste generated appropriately, increasing its valorisation rate.
We have more than 100 years of history
and our values have remained intact from our inception

We work with the commitment to always give our clients the best service. We are committed to sustainability and the environment.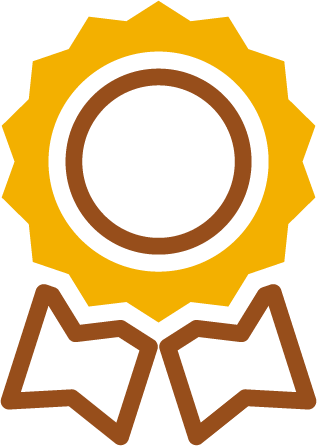 We are synonymous with quality and professionalism. We believe in continuous improvement to ensure the quality of our products.
We maintain the family business spirit, where our collaborators and clients are part of our family.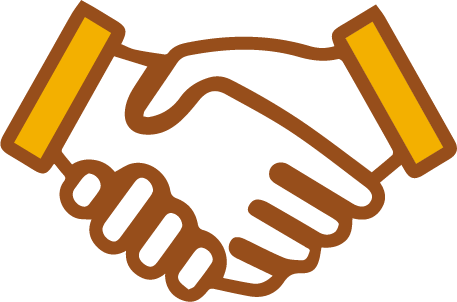 We have spent more than 100 years building credibility and relationships of trust with the surrounding community. You can rely on us.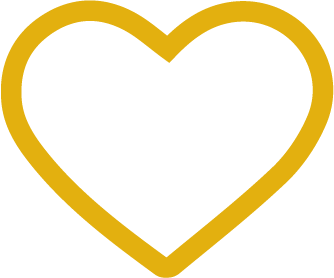 We have a passion for cocoa. The whole team shares this enthusiasm that helps us improve every day.