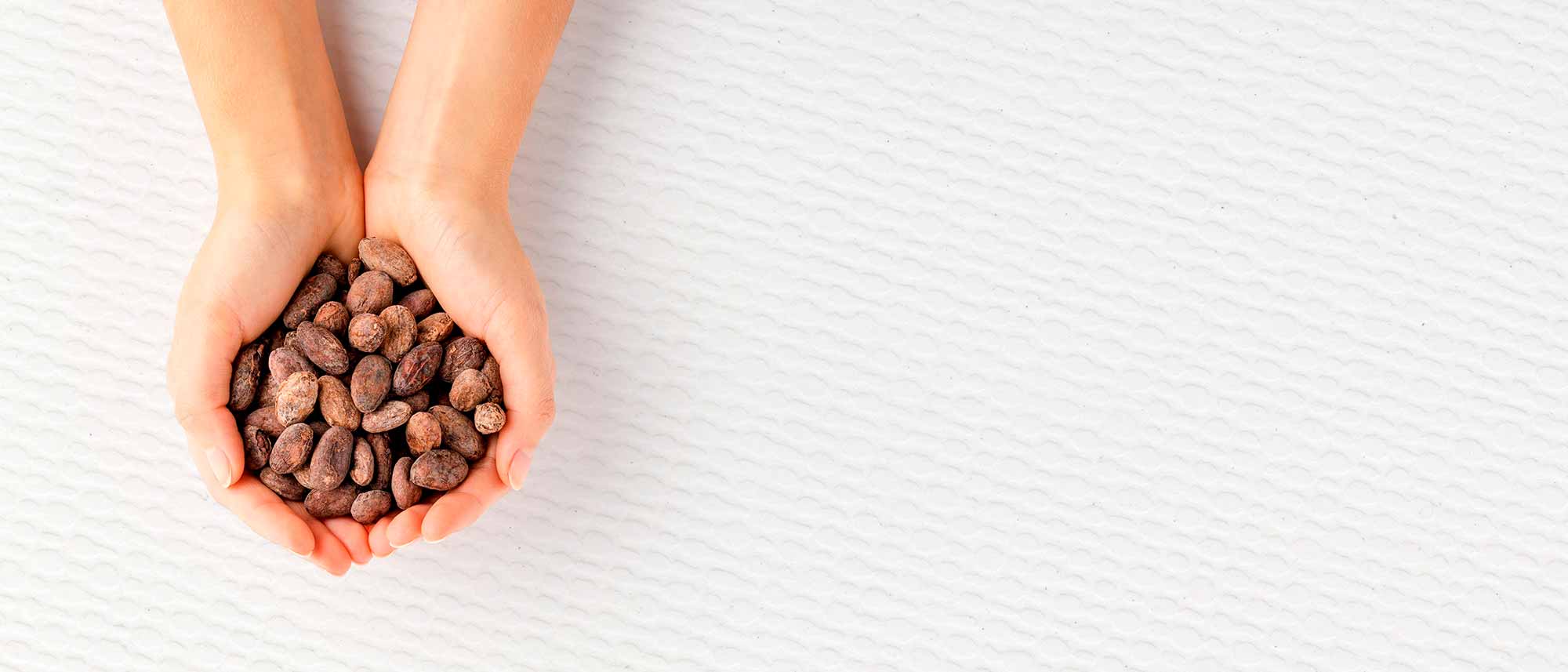 Offering you the
best since 1915
The Indcresa team and our clients are our main pillars.
is to offer a wide range of high-quality Cocoa powders for our customers to achieve excellence in their products.
is to be the supplier of choice for our customers to continue growing together.
Our values remain intact after
more than 100 years of history
We work with the commitment
to always give our clients the best service.
We are committed to sustainability
and the environment.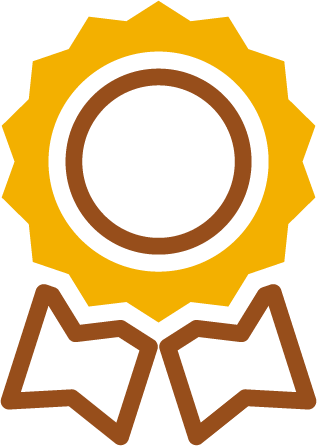 We are synonymous with quality
and professionalism.
We believe in continuous
improvement to ensure
the quality of our products.
We maintain the family business
spirit, where our collaborators and
clients are part of our family.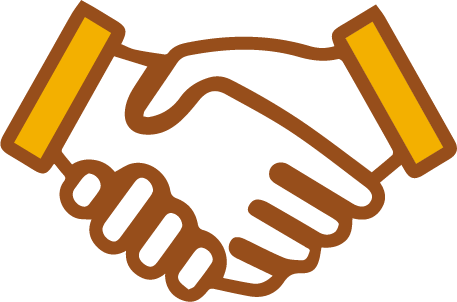 We have spent more than 100
years building credibility and
relationships of trust with the
surrounding community.
You can rely on us.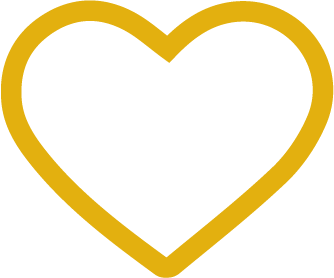 We have a passion for cocoa.
The whole team shares this
enthusiasm that helps us
improve every day.
Ethics is one of the main
values in our company culture
Safety and working conditions
Our goal is to provide a safe and healthy working environment. We are committed to continuous improvement in measures to prevent occupational risks and promote health at work.
We are committed to making people feel valued, respected and able to do their best in a pleasant and safe working environment.
We are committed to teamwork and gender equality in our teams.
Ethics and integrity in business
We seek ethics and integrity in business and completely reject corruption, fraud and unfair business practices.
We make trade agreements based on transparency and objectivity.
We are firmly committed to the eradication of child labour in origin countries.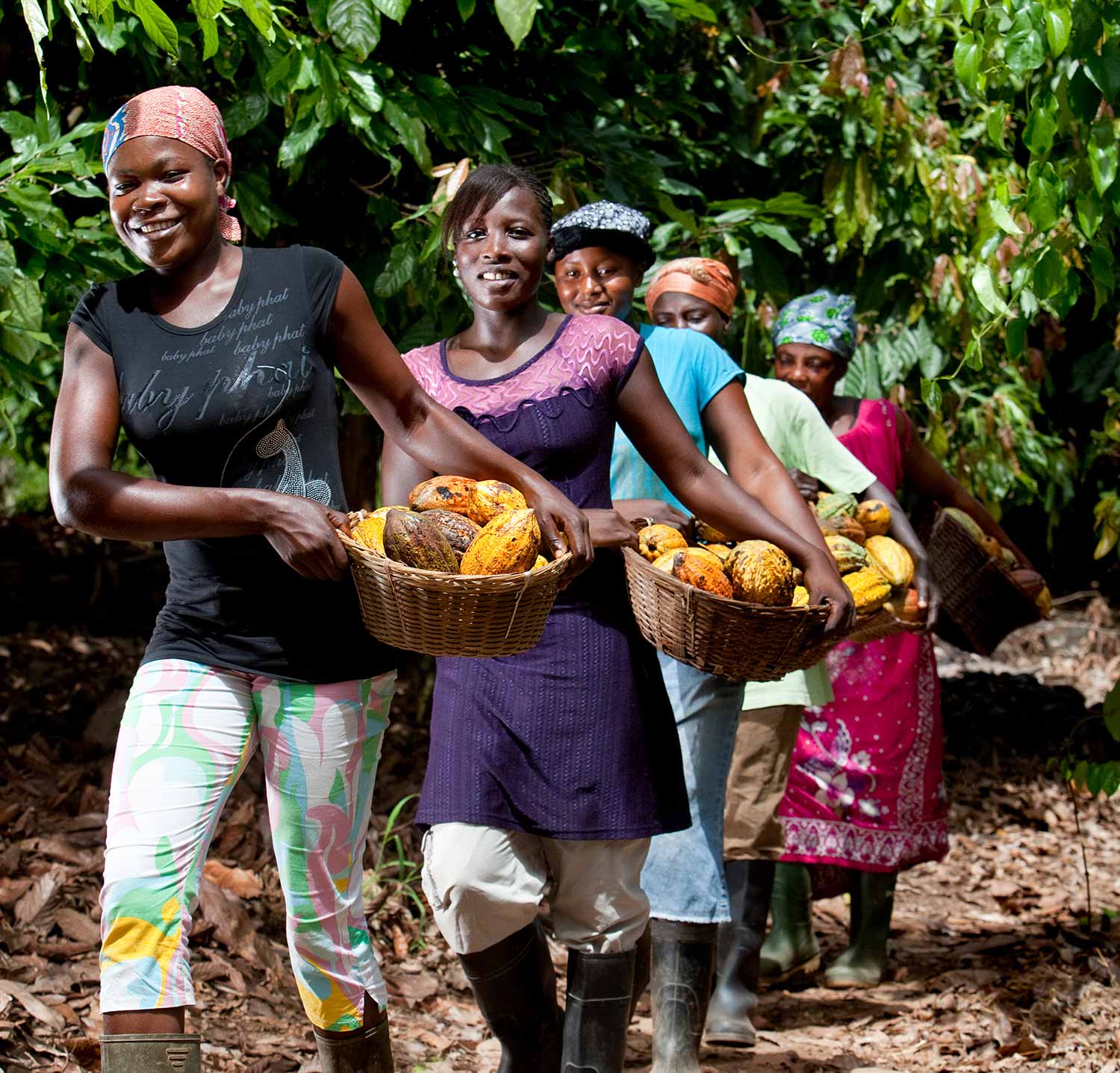 We ensure Food Safety and the quality of our products.
We are committed to ensuring this quality to the highest standards.

Respect for the Environment
We develop our activities with the greatest respect for the environment, minimising the negative effects that can be caused. To preserve it, we establish best practices that involve the entire team. We are committed to efficiency, responsible consumption and the protection of the natural environment.
Indcresa has grown thanks to the devotion
and enthusiasm of the family and the entire team,
as well as our expertise in the exclusive
manufacture of Cocoa Powder
The pillars of our philosophy
· Constant development of new products
· Long-term business goals
· Preserving family values
· Ethical commitment
· Respect for the environment and sustainability
· Improvement of industrial processes and growth
· Commitment to our customers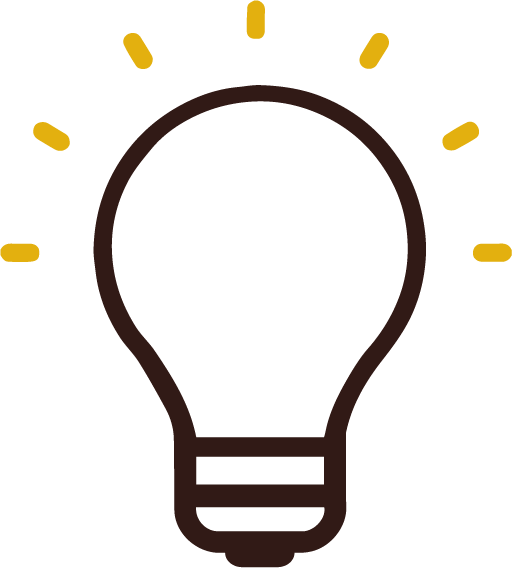 Desarrollo constante de nuevos productos
Nuestro equipo de I+D sigue las tendencias del mercado y prestamos atención a las peticiones y necesidades de nuestros clientes para desarrollar una amplia gama de productos de cacao.
Control familiar garante de la continuidad
El accionariado de Indcresa es 100% familiar. Actualmente, la tercera generación de la familia Crehuet está al frente de la compañía y la continuidad está garantizada en un futuro próximo.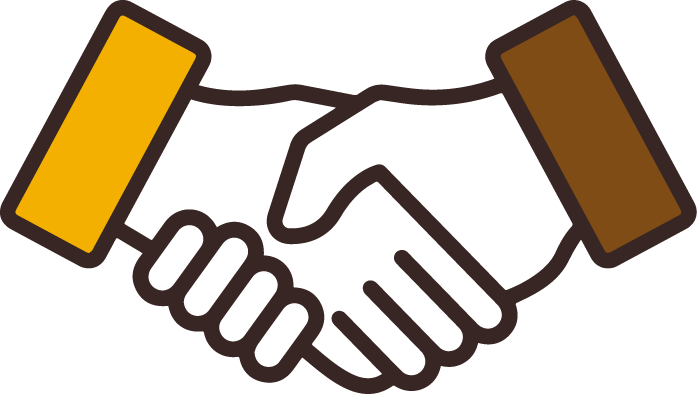 En Indcresa apostamos por la transparencia y las mejores prácticas de gobierno corporativo, asegurando que nuestro sistema cumple con todas las leyes y regulaciones.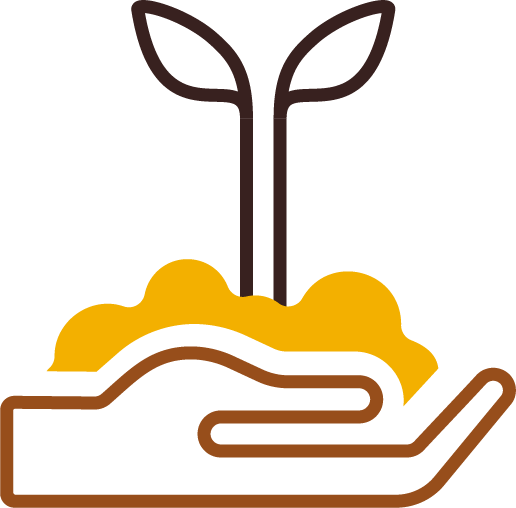 Respeto por el medio ambiente y la sostenibilidad
Promovemos el desarrollo sostenible y la conservación del medio ambiente tanto en Indcresa como en las zonas de cultivo de cacao, asegurando un uso racional de los recursos y minimizando nuestra huella ambiental, ya que es responsabilidad de todos proteger el planeta.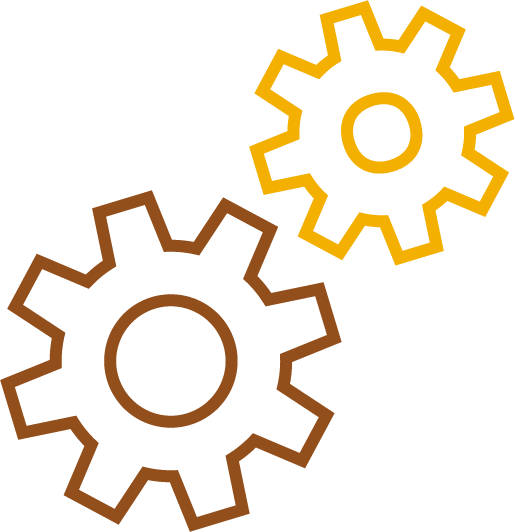 Mejora de los procesos industriales y Crecimiento
La visión de Indcresa siempre ha sido desde el inicio invertir en mejorar nuestros procesos para crecer junto a nuestros clientes. Gracias a la búsqueda de la excelencia estamos presentes en todo el mundo.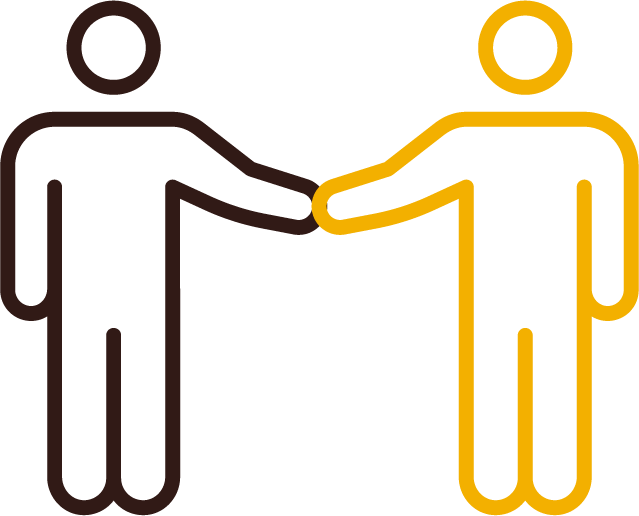 Compromiso junto a nuestros clientes
En Indcresa nos identificamos por ser un proveedor tanto de grandes multinacionales como de pequeñas y medianas empresas. Para nosotros todos los clientes son importantes y únicos. Apostamos por la innovación, la flexibilidad y el máximo compromiso con nuestros clientes.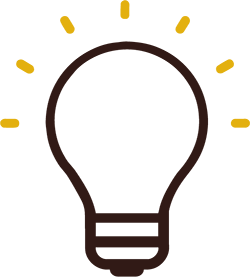 Continuous development of new products
Our R&D team follows market trends, and we pay attention to our customers' requests and needs to develop a wide range of Cocoa products.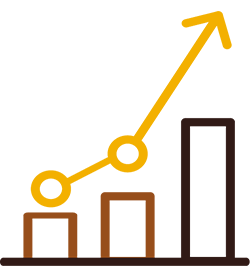 Long-term business goals
For more than a century, the company has grown steadily and continuously, gaining ground step by step.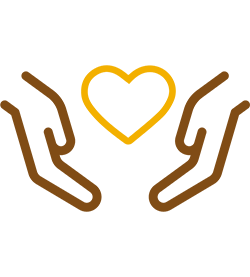 Family management, ensuring continuity
Indcresa's shareholders are all members of the same family. The third generation of the Crehuet family currently manages the business, and the company's continuity has already been ensured for the next generation.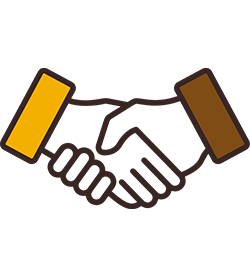 Ethical commitment
At Indcresa, we encourage transparency and good corporate governance practices, ensuring that our system complies with all laws and regulations.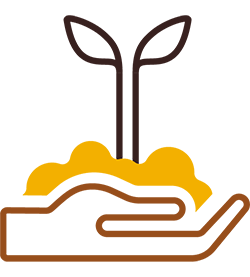 Respect for the environment and sustainability
We contribute to sustainable development and conservation of the environment both at Indcresa and in the areas in which cocoa is grown, ensuring that resources are used sparingly and reducing our environmental footprint, as we are all responsible for protecting the planet.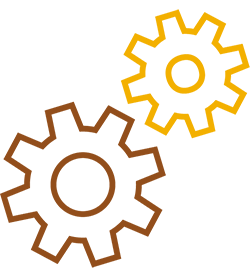 Improvement of industrial processes and growth
Indcresa's vision has always involved investing in the improvement of our processes, allowing us to grow with our clients. Our quest for excellence has led us to be present across the entire world.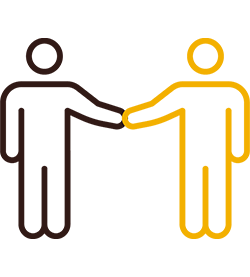 Committed to our clients
At Indcresa, we aim to act as a supplier for both large multinationals and small and medium-sized companies. We consider every client to be important and unique. We prioritise innovation, flexibility and the maximum commitment to our clients.
Learn more about Indcresa